ABOUT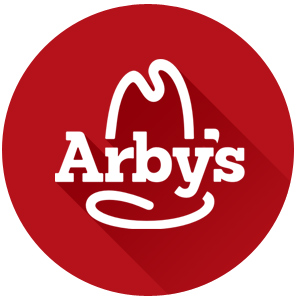 The Restaurant Company
— Richard Ripp, a graduate of the Culinary Institute of America, founded The Restaurant Company in 1967 with 25 employees. Since then, the company has opened 18 innovative Arby's restaurants in the Richmond metro area, as well as the acclaimed Can Can Brasserie in Carytown. The Restaurant Company's success is based on simple principles – being friendlier, faster, more courteous and quicker to recognize the customer's wants and needs. That means aggressively pursuing innovations that take customer satisfaction to a new level. We constantly expand our menu, introducing a variety of new products and concepts. Our famous Roast Beef sandwiches are joined by choices ranging from subs, market-fresh salads, rotisserie chicken, turkey specialties, fresh vegetable side dishes and creative appetizers. From the beginning, The Restaurant Company has reflected the energy, innovation and vision of its founder. Richard Ripp's goal was to build a company that is among the most highly respected food operators in the market. Service is – and always has been – our most important product.
OUR CHEF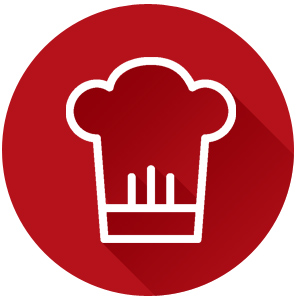 Ed Ott
— A graduate from Ohio State University with degrees in Food Science and Nutrition, Food Technology and Agriculture as well as a graduate from The Culinary Institute of America in Hyde Park, NY with a degree in Culinary Arts. With over 20 years of work experience in the food industry, Ed has performed research and development/product development for such national companies as Arby's Restaurant Group, McDonald's Corporation and Pizza Hut. He has continued to further his culinary background and knowledge with a period in fine dining and catering with such restaurants as 102 West (French Cuisine; Atlanta, GA) and for Eatzi's Market Bakery & Cafe in Dallas, Houston and Atlanta; a 10-15 million dollar restaurant concept offering gourmet, chef prepared meals, fresh baked breads and pastries. His other personal accomplishments include five U.S. patents for packaging, equipment and food process design. Originally from Ohio, he has lived and worked in Cleveland, Columbus, Wichita, Dallas, Houston, Chicago, Atlanta and now Richmond.
COMMUNITY SERVICE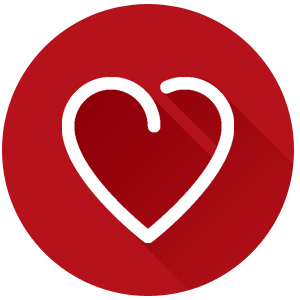 Service is the cornerstone of The Restaurant Company. So naturally, being active in the community is important to us. Here are just a few places you'll find us helping out in and around the Richmond area.
Arby's® WeatherNet The Restaurant Company was a title sponsor of WeatherNet on WWBT/NBC12 for over two decades. Through this program, local schools are provided with state-of-the-art weather stations for students to learn about meteorology and science.
Arby's® Spirit Nights We host Spirit Nights for community schools, sports clubs and churches and donate 12% to their organization.
Deep Run H.S. Dance Marathon Our sponsorship raised $100,000 to benefit autism research.
Community Youth Theatre Fundraiser We provided the meals for this annual fundraiser for youth theatre.
After-Prom Parties We are a big Sponsor of almost all schools After Prom Parties to provide students a fun and safe place to go after prom.
CARITAS We provide dinners and breakfasts at this local homeless shelter.
JOB OPPORTUNITIES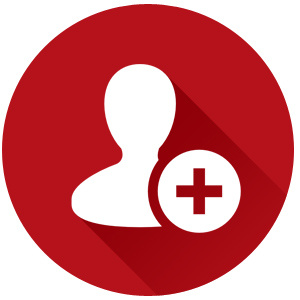 The Restaurant Company hires passionate food professionals who desire something different – something better. Arby's has come to mean a lot more than just a great Roast Beef Sandwich: it's about clean, upscale and safe restaurants, fast friendly service you'd want for yourself and your family, and an innovative menu that is freshly made and served hot. As a result, our Associates enjoy exciting career opportunities, flexible hours and a fun working environment. If you're interested in providing a more sophisticated dining experience, we encourage you to apply for one of our exciting positions. Regardless of where you decide to begin your career, there is mobility within our restaurants throughout the region. As an associate or restaurant manager, you will be supported with the tools and training needed to succeed in our dynamic organization. With strong performance, you can progress from associate to assistant manger to general manager and beyond.
BENEFITS YOU CAN COUNT ON
Excellent starting salary
Great advancement opportunities
Comprehensive training program
Short-term disability
Flexible spending accounts
Paid vacations
401k plans
Great hours, no late nights
Drug-free employer
Great place to work
and much more!
PRESS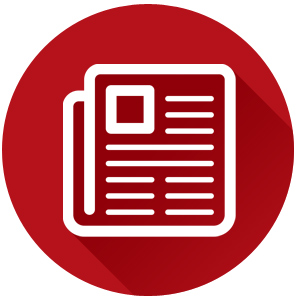 ARBY'S ANNOUNCES PRICE ROLLBACK ON MORE THAN 20 MENU ITEMS
(pdf) New Value Choices Menu Stresses Quality, Affordability
CONTACT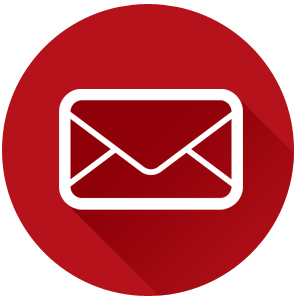 We welcome your questions and comments. If you would like to contact an individual Arby's store, please visit our
Locations Page
. To contact The Restaurant Company, please direct your inquiry to:
The Restaurant Company 1132 Hermitage Road Richmond, VA 23220