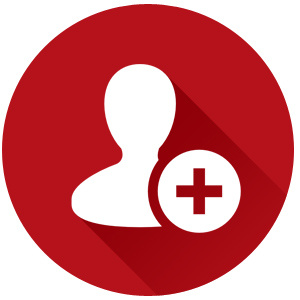 Joining The Team
The Restaurant Company hires passionate food professionals who desire something different – something better. Arby's has come to mean a lot more than just a great Roast Beef Sandwich: it's about clean, upscale and safe restaurants, fast friendly service you'd want for yourself and your family, and an innovative menu that is freshly made and served hot. As a result, our Associates enjoy exciting career opportunities, flexible hours and a fun working environment. If you're interested in providing a more sophisticated dining experience, we encourage you to apply for one of our exciting positions. Regardless of where you decide to begin your career, there is mobility within our restaurants throughout the region. As an associate or restaurant manager, you will be supported with the tools and training needed to succeed in our dynamic organization. With strong performance, you can progress from associate to assistant manger to general manager and beyond.
BENEFITS YOU CAN COUNT ON
Excellent starting salary
Great advancement opportunities
Comprehensive training program
Short-term disability
Flexible spending accounts
Paid vacations
401k plans
Great hours, no late nights
Drug-free employer
Great place to work
and much more!